This weeks showcase is dedicated to Ryan and Krissie Newman's dog Digger.  Digger had some health issues and passed away last Wednesday.  Ryan and Krissie do a ton of wonderful charity work with animals along with taking care of multiple animals at their own home.   I have great admiration for the work they do as I am an avid animal lover myself.
With that said,  here is Digger and to the Newmans, you are in my thoughts and I'm so sorry for your loss.
Krissie and I are saddened to say we lost our Digger last Wednesday evening. It has been very difficult for both of us. She was a great dog & companion and will be miss her tremendously….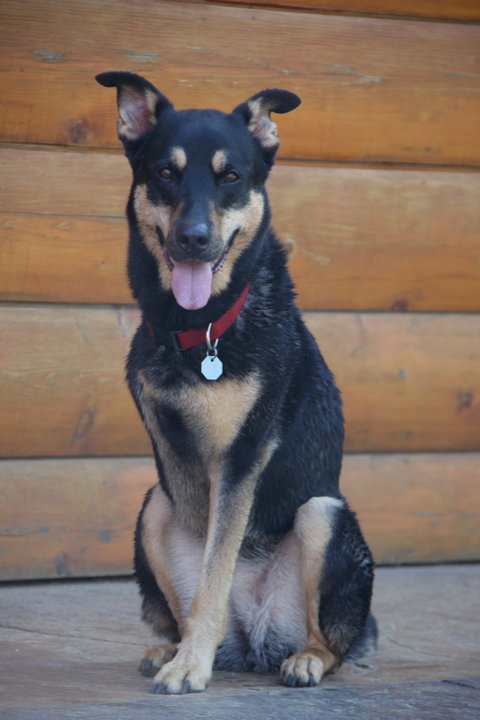 The next pooch is that of Ashley Parlett.  She is the CarChief of the NASCAR Nationwide FORD Racing #09.  This little dude is named Watson and is just adorable .
Ashley tweeted: Watsons impression of @landoncassill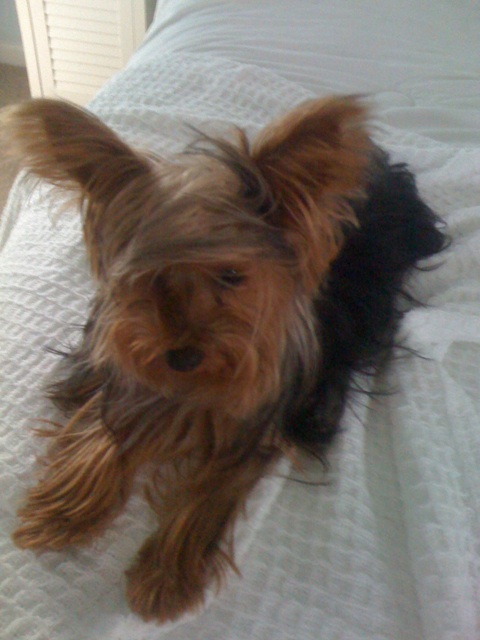 And finally, I would like to introduce you to Ron Hornaday's canine buddy Lucy.  She is a beautiful doggy that looks happy as can be to go see her daddy.
Ron tweeted: Lucy is on her way down to see me!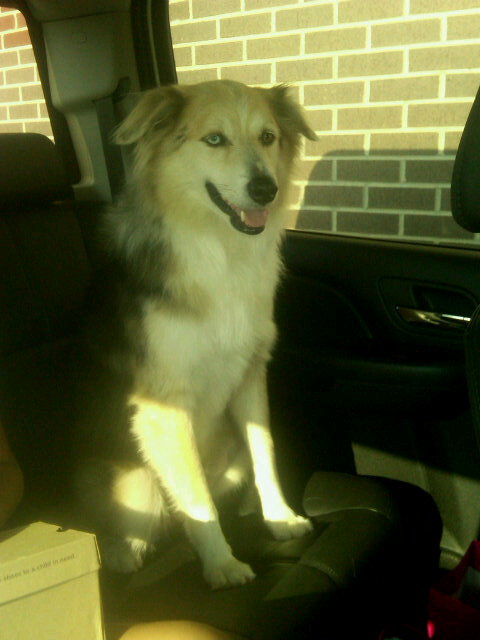 That's all for this week!  I hope you enjoy them!