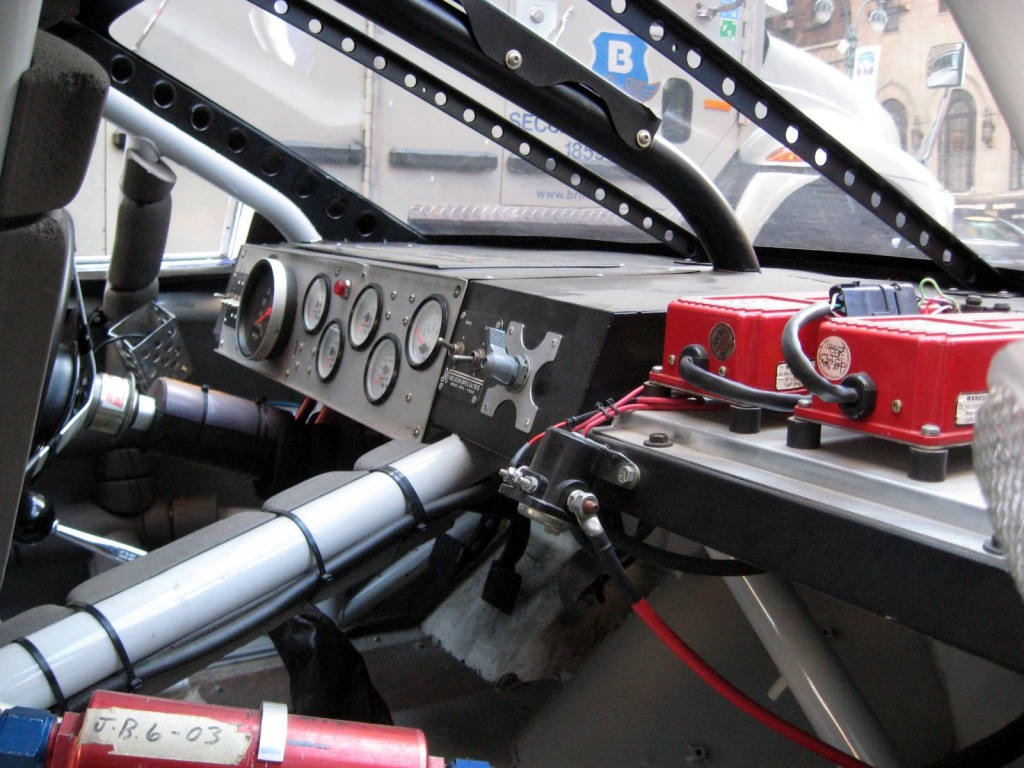 I have been more than lazy these past few weeks in getting my blog posts written and I don't really have an excuse.  With that said, here are some odds and ends that I would like to comment on.
Jeff Gordon vs. Jeff Burton
Jeff "The Scrapper" Gordon took on Jeff "I didn't mean it" Burton this past weekend at Texas and I have to say I cheered on my couch with the fans in the stands.  I've seen Gordon get mad before (Matt Kenseth at Bristol), but he was uber  manly and butch at Texas.  As fans, we all love to see real emotion from our drivers and this one did not disappoint.  The incident was really quite shocking to me.  It was a move on Burton's part that you rarely see from him.  Granted he states it was an accident, but watching the replay I call that B.S.   It's quite clear the rear tires of Gordon's car are off the ground courtesy of Burton.  Obviously there was extra curricular activity prior to this move, because I don't believe Burton would have done what he did.  However, as I stated, it still really shocked me to see Burton do it.  At any rate, it was "real" reality TV and I think every NASCAR fan loved it!
Kyle Busch and the 1 finger salute
This was Kyle being Kyle.  The boy is intense.  However, I think he overreacts in a bi-polar kind of way.   He is either really happy or really pissed, nothing in between.  And as I stated above,  fans really do love to see real emotion from drivers and Kyle never disappoints in that category.   However, sometimes this emotion costs Kyle decent finishes.  As at Texas, if he had just kept his cool, taken the 1 lap penalty (I don't fault him for trying to beat the pace car out, that's his job, but there are rules), he most likely would have gotten that lap back with the lucky dog and probably would have been able to end up with a top 10 or even a top 5 finish.  As it was, he incurred a 2 lap penalty for flipping off the NASCAR official ending ANY chance of salvaging the day.  No sport in the country allows that kind of conduct.  Right or wrong, that is the way it is.   If Coach Gibbs and JD Gibbs thought they had a fire cracker with Tony Stewart, then Kyle must feel like the H-bomb.  They have a lot work ahead of them with Kyle, but if can get his emotions in check, Kyle has the talent and drive to win a championship.  He is just not ready yet.  NASCAR did penalized Kyle this week with a $25,000 fine and probation for the next two races.
48 and 24 crew swap
Since the 24 car was out of the race and the 48 team was not cracking out "perfect" pit stops, the decision was made (Either by Chad, Steve, Rick or all combined) to use the 24 crew for pit stops the rest of the race.  There has been a ton of talk this week about this decision and what it means.   Frankly, I wasn't surprised at all.  Chad Knaus is a perfectionist.  He operates at the highest level possible.  All of the people that work for him know that.  Chad admits that he is a hard ass and that many people don't want to work for him for that reason.  However, what comes from that attitude is 4 straight championships while going for five.  Chad reminds me of the crew that brought home Apollo 13.  You gather all of the greatest minds and talents and you get those boys home.  If that hurts people's feelings, well so be it.  It's not about individuals, it's about a team and getting the job done.   So when the 24 crew suddenly became available, he made the hard choice and took it.  According to the Hendrick press conference this, Chad and Jimmie stated that the over the wall crew's performance has been talked about for weeks and that they had discussed swapping crews prior to Texas.  I just don't think the 48 crew expected it to be in the middle of a race, nor did any of the fans and media.  I feel for the 48 crew.  They have kicked ass for 4 and 3/4′s years and have been instrumental in getting the 48 team the championships that they have.  But it's a dog eat dog world out there.  A coach always has to make hard choices to win and Chad Knaus is always willing to make them.  That's why the 48 team has been as great as they are.